I just linked up with the Back to School Bloglovin' Party.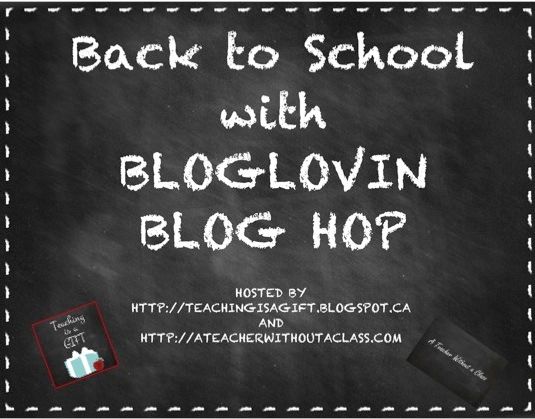 I am just getting into blogging, and I am loving Bloglovin'! It has been so easy to use to group my blogs that I have stalked for a long time. No longer do I have to scroll through some of my personal friends' blogs to find my teaching friends. Love it!
Hope everyone has a great night!
Juliane